PAUL WILLIAMS
PAUL WILLIAMS - SONGWRITER
(Promotional Album)
1974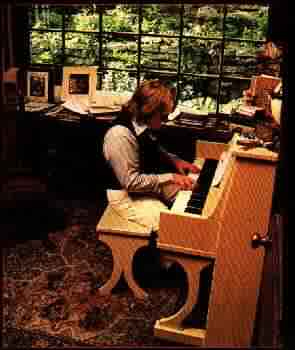 Track Listing For This Paul Williams Album
The Back of this Promotional album reads:
Every year,producers and recording artists receive more "Publishing Anthologies" than anyone has the time to listen to.We're the first to admit that mailings are about as impersonal as you can get and that very often these albums are filed away on a shelf somewhere. Gone,and in most cases,forgotten.
But this one is special. Very special. It contains some of the best compositions from one of the best composers in contemporary music-Paul Williams. Some of these songs have been major hits. And they can be hits again. But equally important, even more important, is that we've included some songs that really deserve to be hits... (It's only a matter of someone cutting the right record.)
We're confident they're going to be hits because they happen to be great songs. And we all know great songs are hard to come by-even for publishers.
That's it. All we ask is that you give Paul's songs some thought and a couple of plays. Something obvious just might happen.
(Thanks to Claire Carpentier for providing me with information on this
"Promotional" Album which was put out by Paul's publishing company
Irving Music Inc./Almo Music).
---
Return to Paul Williams Discography 1969 to 1974
Email me, David Chamberlayne, at:
Davidswebpages@paulwilliams.co.uk

Return to Paul Williams' Music and Acting Home Page